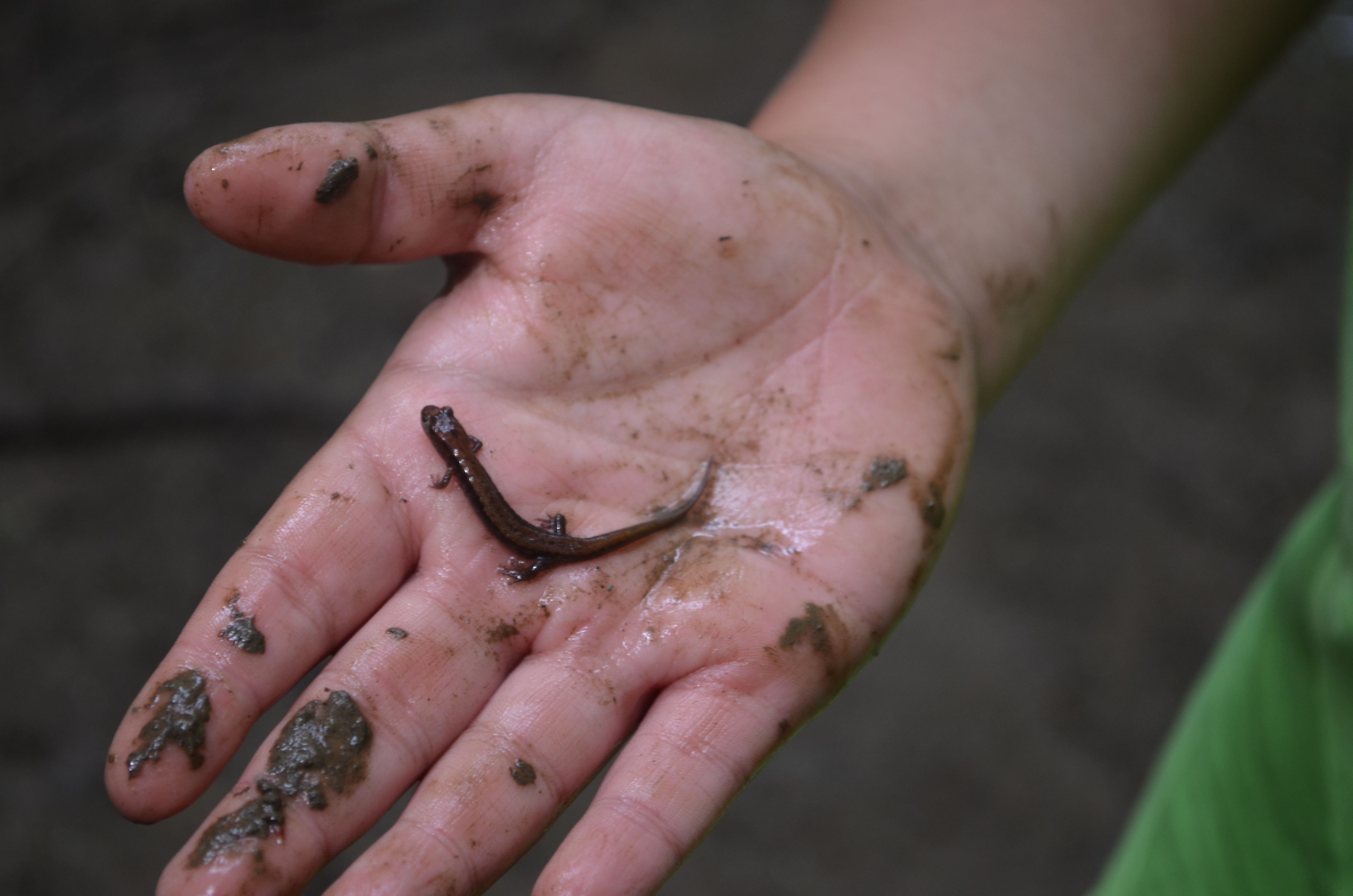 Education
​​​​​Eco Explorer Camp Overview
Eco Explorer Camp is a summer day camp that provides campers with daily opportunities to explore and connect to the outdoors, practice environmental stewardship and appreciation, and engage in environmental education with a purpose. "Explorers" will participate in activities, investigation and service learning projects in a variety of locations throughout Erie County around three themes; land, air, and water.
Ages: 11 - 15
Air Weeks: Let your inner explorer take flight! During Air Week, Explorers will engage in hands on experiences at two different lighthouses, a pontoon boat birding tour at Presque Isle State Park, investigate pollinator habitat, and build bat boxes, just to name a few engaging experiences.
Water Weeks: Come whet your explorer whistle with us! During Water Week, Explorers will be Citizen Scientists, engaging in watershed investigation, wetland restoration and tours of Erie Water Works, the Erie Maritime Museum, and the Lettie G. Howard, just to name a few engaging experiences.
Land Week: Calling all explorers! During Land Week, Explorers will learn about bike safety and repair and ride the "yellow bikes" at Presque Isle State Park, visit urban parks, assist in trail, garden and tree care throughout Erie County, just to name a few experiences during this activity packed week.
Times: 9:00 a.m. - 3:30 p.m.
Pick Up/Drop Off: Tom Ridge Environmental Center
Registration Information:
Eco Explorers can register for just one week of camp or for an entire three-week (land, air, water) series (does not need to be consecutive weeks).
Click here to see Eco Explorer Camp 2019 registration fees. 
There are 35 scholarships available to help defray the cost of one week of camp! Directions on how to apply are included within registration link below.
Camp registration is now closed, see you next summer!
Thank you to our camp sponsors: