As the Erie region's one stop shop for environmental education and services, we are here to help make our community a healthier place to live. Whether you are interested in education, restoration of your local watershed or revitalization of your community, we are here to assist!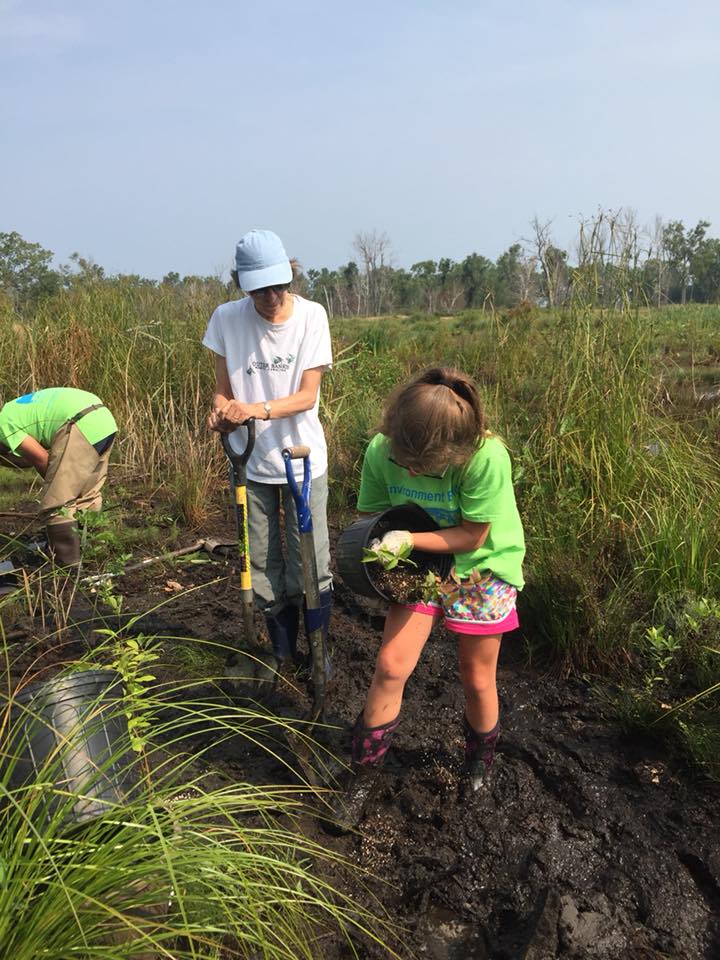 Programs
Environment Erie provides cost-share programs for stormwater management, youth education and more.
Take a look.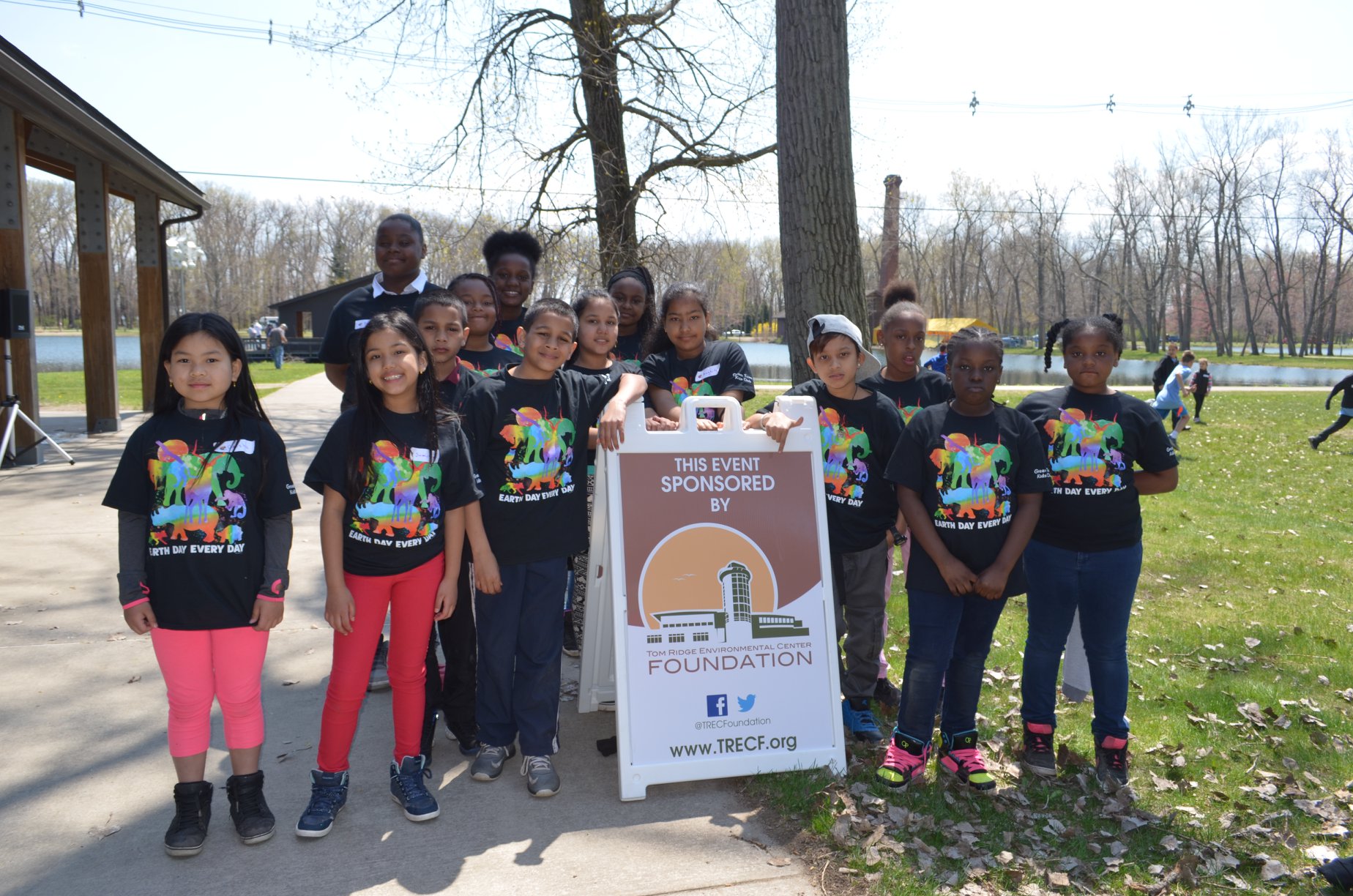 Events
Environment Erie events help residents learn how to manage stormwater, teach children about environmental stewardship and occasionally involve a food truck. 
Find out more.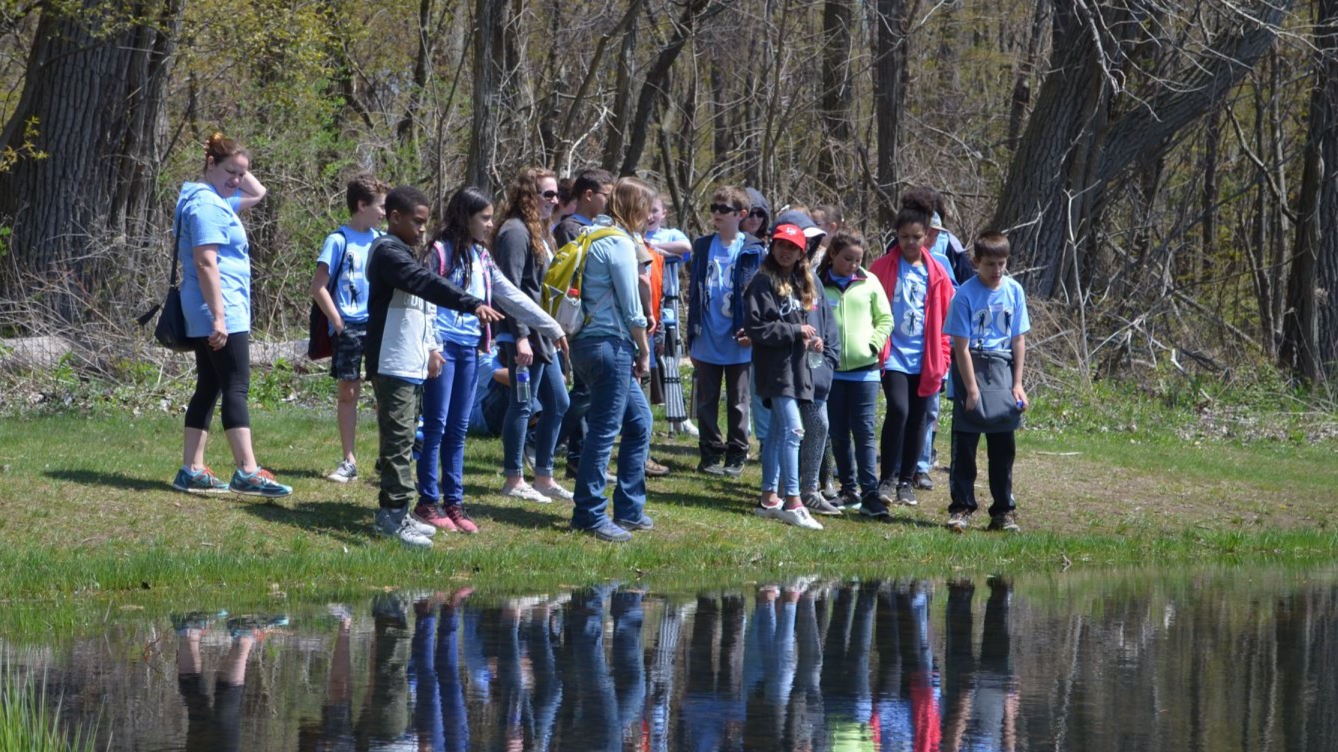 Volunteer
Improve the environmental health of the Erie community as a volunteer for Environment Erie.
Read more.
News & Notes
Finally. Climate change has risen to an unprecedented level of mainstream public discourse with the ramping up of 2020 U.S. presidential campaigning. In just five years, the number of Americans believing climate change is a threat to our country has increased by 49 percent.
Concentrating on culture, and the "who" of sustainable change, not just the "what," should be a bigger part of your portfolio.