As the Erie region's one stop shop for environmental education and services, we are here to help make our community a healthier place to live. Whether you are interested in education, restoration of your local watershed or revitalization of your community, we are here to assist!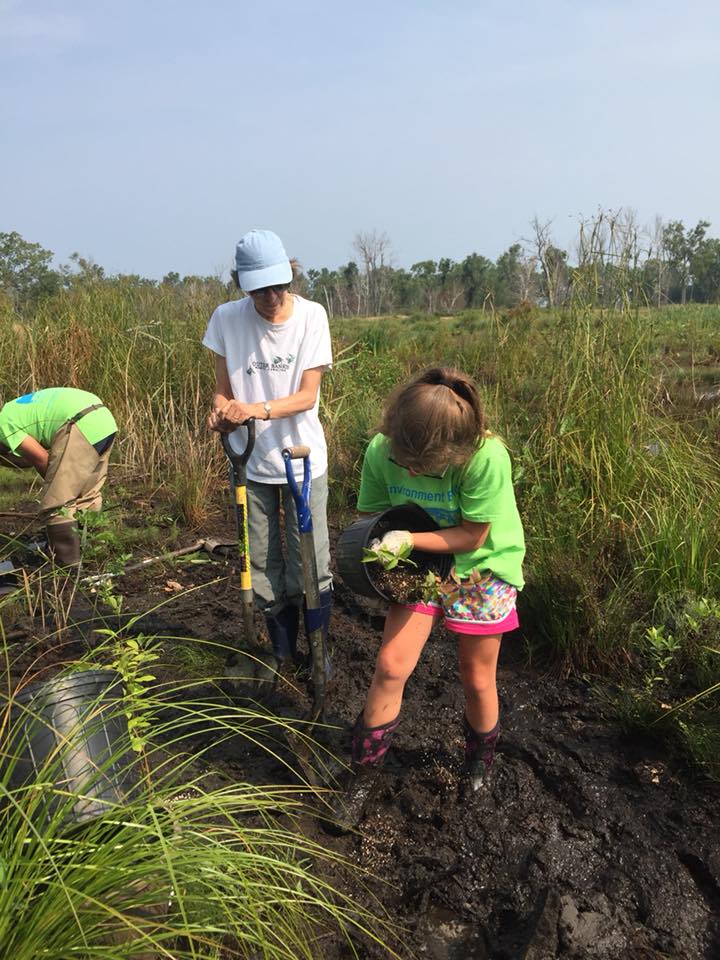 Programs
Environment Erie provides cost-share programs for stormwater management, youth education and more.
Take a look.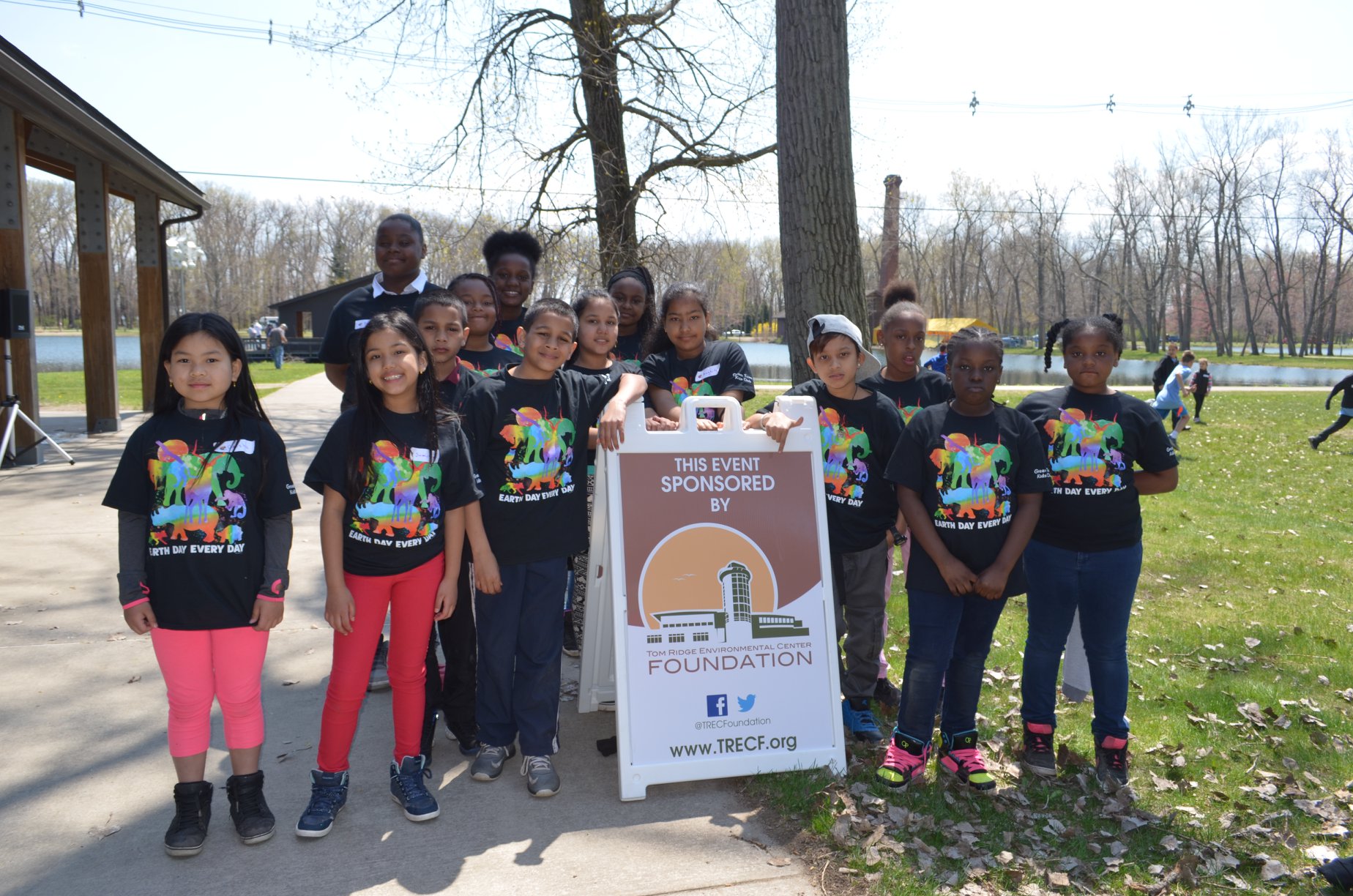 Events
Environment Erie events help residents learn how to manage stormwater, teach children about environmental stewardship and occasionally involve a food truck. 
Find out more.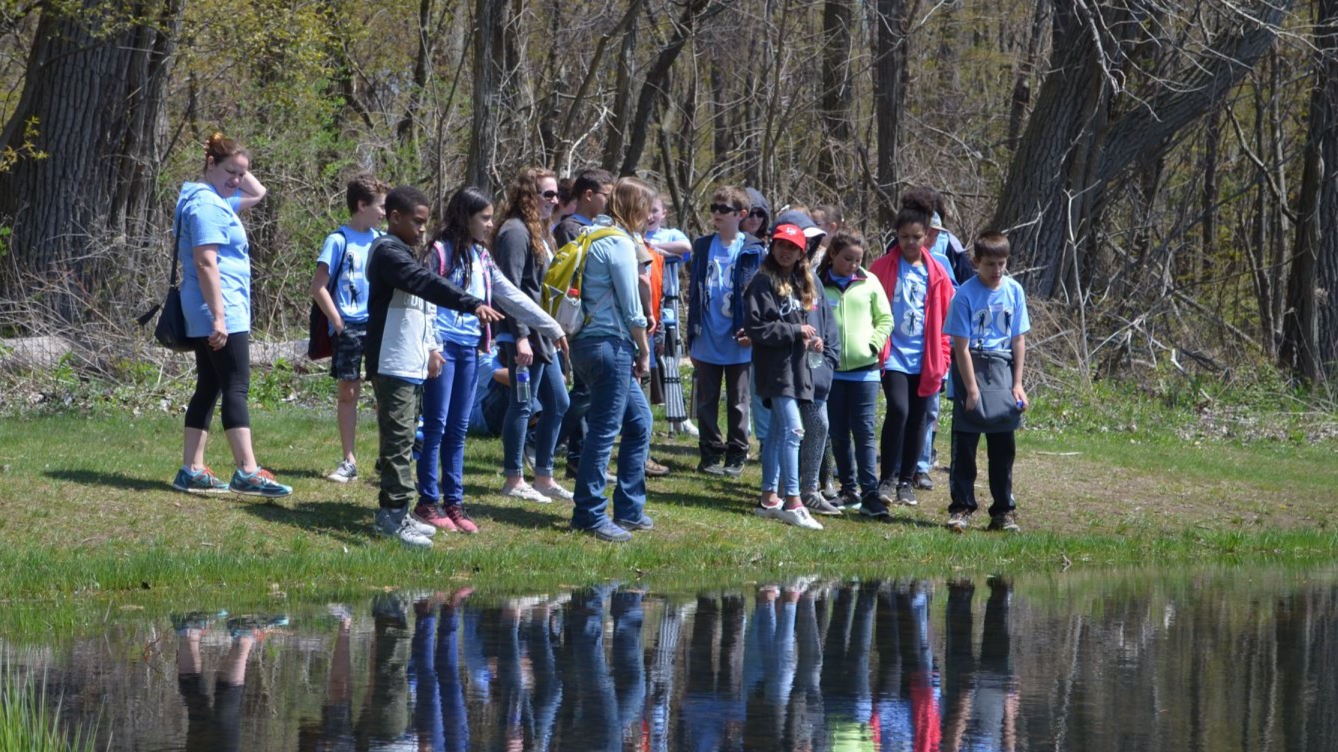 Volunteer
Improve the environmental health of the Erie community as a volunteer for Environment Erie.
Read more.
News & Notes
While Americans were doing cookouts and lazing by the lake, the rest of the civilized world was moving forward on climate and other issues.
The best of live interviews from GreenBiz events. This episode: Can we move the needle on safe and nontoxic ingredients in the cosmetics industry?