Lake Erie Sierra Club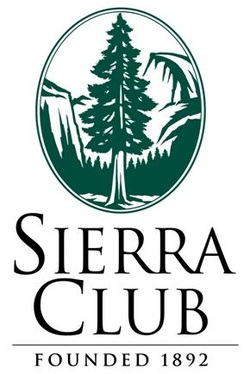 By Madelyn Zurinsky 
Gannon University Student Contributor

We act as the local watchdog for all things environmental," said Chuck Benson, the chairman of the local Sierra Club chapter in Erie, Pa. Their main goal? Quite simply, to protect the air, water and land throughout the region and promote sustainable living. The group works with local and state leaders to encourage action and effect positive change. 

Recently, the City of Erie became part of the Sierra Club's national initiative "Cool Cities." The Erie mayor's office is helping make the city more green by planting more trees to decrease pollution and lower the heat in the summer. The city is also cutting down its usage of incandescent lighting and using more energy-efficient electronics such as LED lights. Steps are also being taken to power more municipal vehicles with cleaner burning natural gas rather than petroleum products.
In recent years, the local Sierra Club took on the issue of a tires-to-energy plant being built near the shores of Lake Erie. Because the plant would burn the tires to create energy, the Sierra Club opposed the project because of the air and water pollution it would cause. The project has moved to a nearby county, but the Sierra Club still opposes the plan. 

The Sierra Club is a national organization with many chapters across the country. The Erie chapter includes the counties of Erie, Clarion, Crawford, Forest, Venango, and Warren. There are many ways to get informed on environmental issues and be involved with the local Sierra Club chapter. Look for their upcoming meetings and programs on their website. The meetings are open to public and are held at the Asbury Woods Education Center on Asbury Road.