Great Lakes Aid
By Craig Schill
GreenEriePA Writer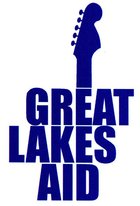 Much like its namesake "Farm Aid," Great Lakes Aid puts on concerts to raise funds. For "Great Lakes Aid," the funds go to preserving natural water resources. 
Started by Lake Erie Region Conservancy Director Tom Fuhrman, several concerts already have been held in Erie. Performers have included Terry Sylvester of The
Hollies and Liquid Soul. Fuhrman hopes to put on a larger concert in Detroit and has already had preliminary discussion with some big names, he said. He is still gathering potential sponsors for the project.
Both local and international organizations will benefit from the project. For example, some funds will go to getting clean water in third world countries. For more information, contact Tom Fuhrman at 814-566-9319.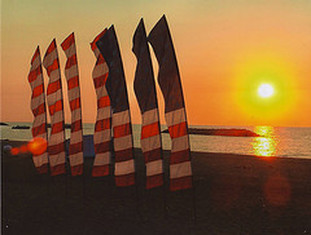 Photo courtesy of VisitErie.com and Great Lakes Aid