What is Greenwashing?
By Sherry Ziesenheim 
GreenEriePA Writer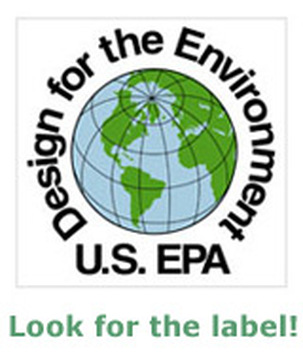 What is Greenwashing?
Greenwashing is a term coined in the 1980s to describe attempts by businesses and advertisers to market products as green when, in reality, there may be little to nothing actually green about them. Critics suggest that many businesses consider themselves green, even when their "green" surface actions only produce a "green" bottom line instead of a greener earth.
GreenEriePA seeks to educate the community about the many truly wonderful green activities and businesses to be found in Erie County, and we make every effort to verify the information presented throughout the site. However, we also encourage readers to exercise their own personal judgment as they explore this site and the many offerings portrayed in our community.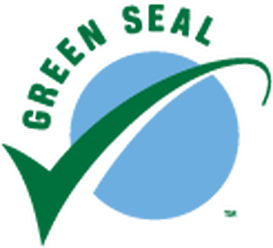 How Can You Avoid Greenwashing?
Ask questions: Often determining what is "green" can be tricky. Ask questions of yourself and others. For instance, a solar-powered phone charger can be purchased. It is green in some respects because solar power is a renewable resource. On the other hand, it was manufactured in China and shipped across the globe and is likely less efficient than other resources. Do you see the gadget as a way to invest in a new technology or is it a gadget that allows you to feel virtuous?
Look for products that have been certified by an independent third party, such as those with the Design for the Environment, Ecologo, or GreenSeal logos.
Research.
Use the Internet, speak to product managers directly, and review the Federal Trade Commission's guidelines for advertising requirements. Look carefully into the details of products before purchasing. Challenge every point you encounter. Can you trust the resource?
Trust your own instincts.
If it seems too good to be true, it probably is. The greenwashing risk brings a whole new meaning to that old adage.
Images courtesy of the U.S. EPA's Design for the Environment and GreenSeal.Org
Additional Resources:
The Seven Sins of Greenwashing: A researched-based document that gives an overview of the "six sins of greenwashing:" the Sin of the Hidden Trade-Off, the Sin of No Proof, the Sin of Vagueness, the Sin of Worshiping False Labels,  the Sin of Irrelevance, the Sin of the Lesser of Two Evils, and the Sin of Fibbing.