How to Make Your Restaurant Practices Environmentally Sustainable
By Sherry Ziesenheim
GreenEriePA Writer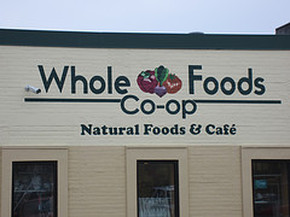 Why should you make your restaurant sustainable?
Making your restaurant more green benefits both our environment and your bottom line. When you purchase from local businesses - the many, small produce farmers and others producing green products - you support the local economy and strengthen Erie economically and environmentally. You can display these contributions to the community with pride by becoming green certified. Remember that many greening goals can be accomplished by reducing material usage and reusing materials wherever possible. These steps are both environmentally-friendly and great money-savers for restaurants over the long term.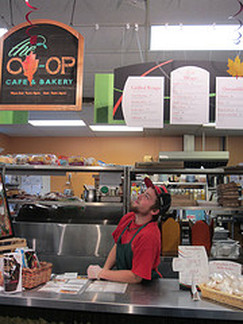 What does an environmentally sustainable restaurant do?
1. Reduce, reuse, and recycle! Evaluate your packaging, heat usage, power usage, and water usage. Prepare products with reusable materials. Sign up for Environment Erie's and Waste Management's recycling incentive programs. See RecyclErie for more information about this program and visit Waste Management's Restaurant Solutions tab for more ideas.

2. Partner with vendors implementing sustainable practices. Examples on the types of sustainable vendors you might seek out include produce farmers, cattle farmers, and cooperatives. 

3. Promote your sustainable practices to the public via your menu, your website, or a monthly newsletter. The possibilities are endless.
Photos courtesy of Carolyn McIntyre.