reCAP Mason Jars
A Business with a Focus on Sustainability
By Kyle Volkman
Gannon Student Contributor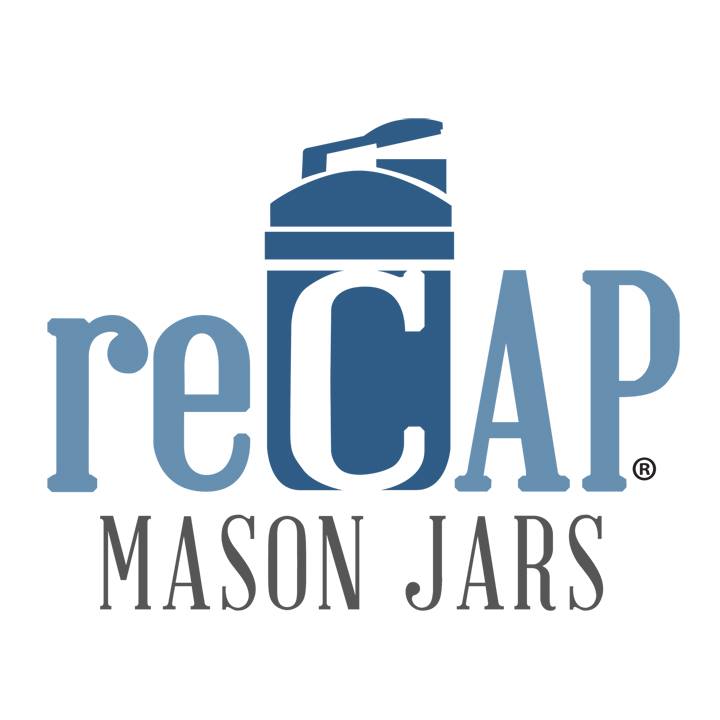 reCAP Mason Jars is a business that has been making waves the past few years. Today, reCAP sells its innovative products on its website and Amazon.com while connecting with its followers on many social media platforms.
For Karen Rzepecki , founder of reCAP, it all started sometime in 2011 when she struggled to pour her homemade salad dressing from a Mason Jar. She saw the versatility in Mason Jars but was surprised that there weren't other lids made for them. Thus, her idea began to take form.
In 2011, Rzepecki's design for the patented Recap lid would win her the 2011 Innovation Erie Design Competition and $10,000 that would help launch the Mason Jars Co.
Sustainability and reducing waste are the core values of reCAP. reCAP lids are BPA-Free, Phthalates-Free, eco-friendly, durable, and built to last. The plastic material used for lids were specifically chosen to suit its purpose. While the plastic is not made organically, it is recommended as the safest for food and beverages. The reCAP packaging uses renewable and recycled materials whenever possible. Truly a testament to their dedication to the environment, their home office is powered by solar energy, and they strive to reduce energy consumption as much as possible, making the most of natural sunlight.
While most companies prioritize profit and making money, reCAP Mason Jars has shown that it's a company for the people. Not only are its products made to encourage repurposing and reducing consumption, but reCAP has reached out and partnered with charities. They are a part of 1% for the Planet and through that organization have formed a strong relationship with Environment Erie. They're shared values make it easy to collaborate and promote their ideas.
Website and Contact Information