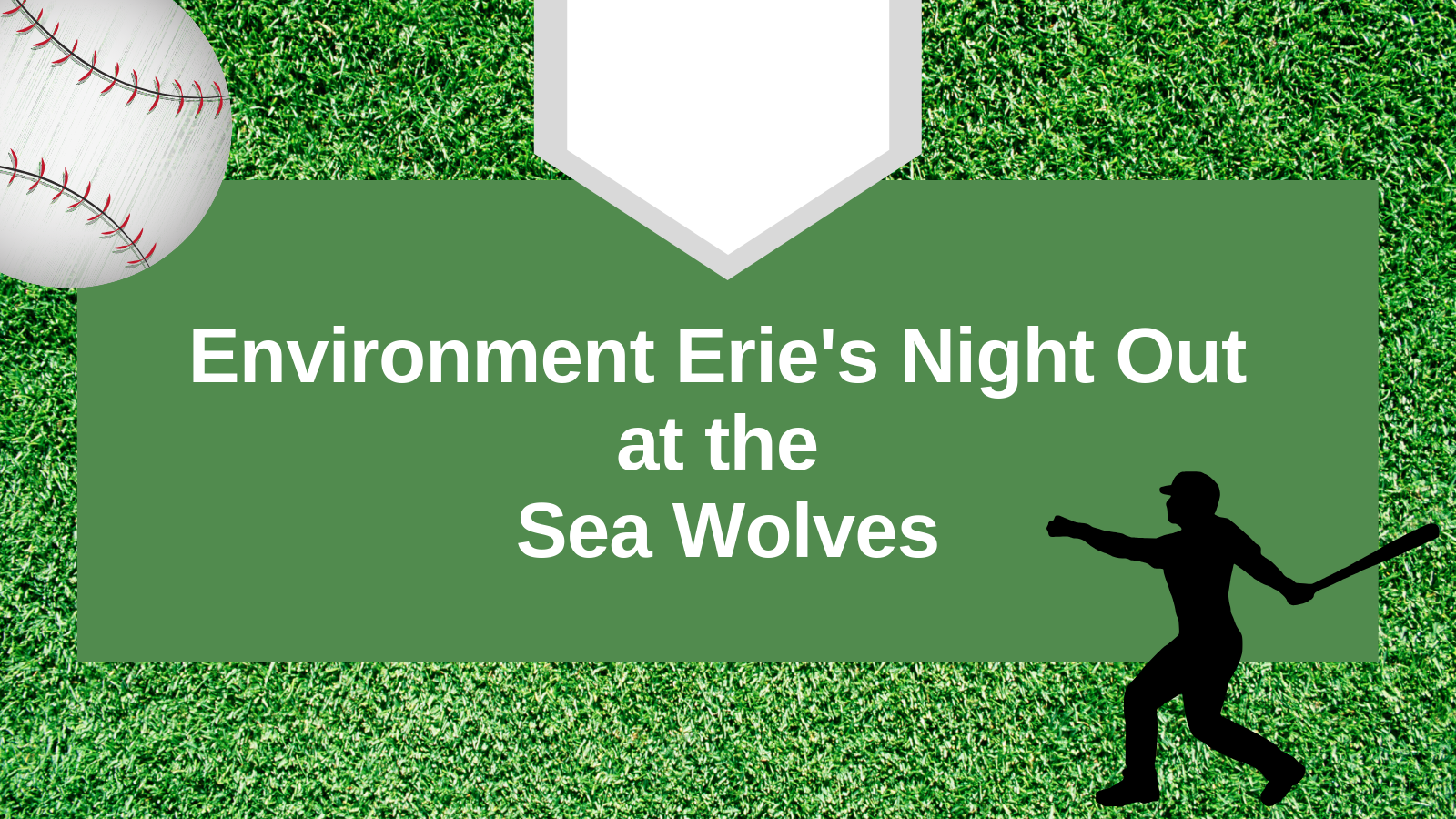 When: Thursday, July 25, 2019 
Why: This family-friendly night out benefits Environment Erie. Environment Erie is an organization that protects our community's natural resources through youth stewardship programs, adult education and community revitalization projects.
How does this work?
Environment Erie is selling ticket vouchers, the vouchers will need redeemed at the box office for tickets with seating numbers**. 
You can get ticket vouchers by: 
1. Making an online payment then arrange for pick up of tickets with Environment Erie staff.
2. Stopping at the office with payment from 9 a.m.-12 p.m. (call 814-440-5992 to arrange for a different time). We're housed on the second floor of the Tom Ridge Environmental Center, 301 Peninsula Drive, Erie PA
3. Reserving ticket vouchers online below, and mail payment to: Environment Erie 301 Peninsula Drive, Suite 5 Erie, PA 16505, we'll mail the you vouchers back or they can be picked up on July 18
4. Reserving tickets online below, then bring payment and pick up your ticket vouchers at TREC on Thursday, July 18 from 4-7 p.m.
**Vouchers must be exchanged at the UPMC Park ticket office for an actual game ticket.
If an event is sold out, vouchers will not be redeemable for that game. Advance redemption at the UPMC Park ticket office is always advised.**
Stop by the UPMC Park Box Office (110 East 10th Street) for tickets to upcoming games. For your convenience, hours on game days are 9:00 a.m. (10 a.m, on Saturdays & Sundays) until the end of the game. On non-game days, hours are 9:00 a.m. - 5:00 p.m. (M-F).