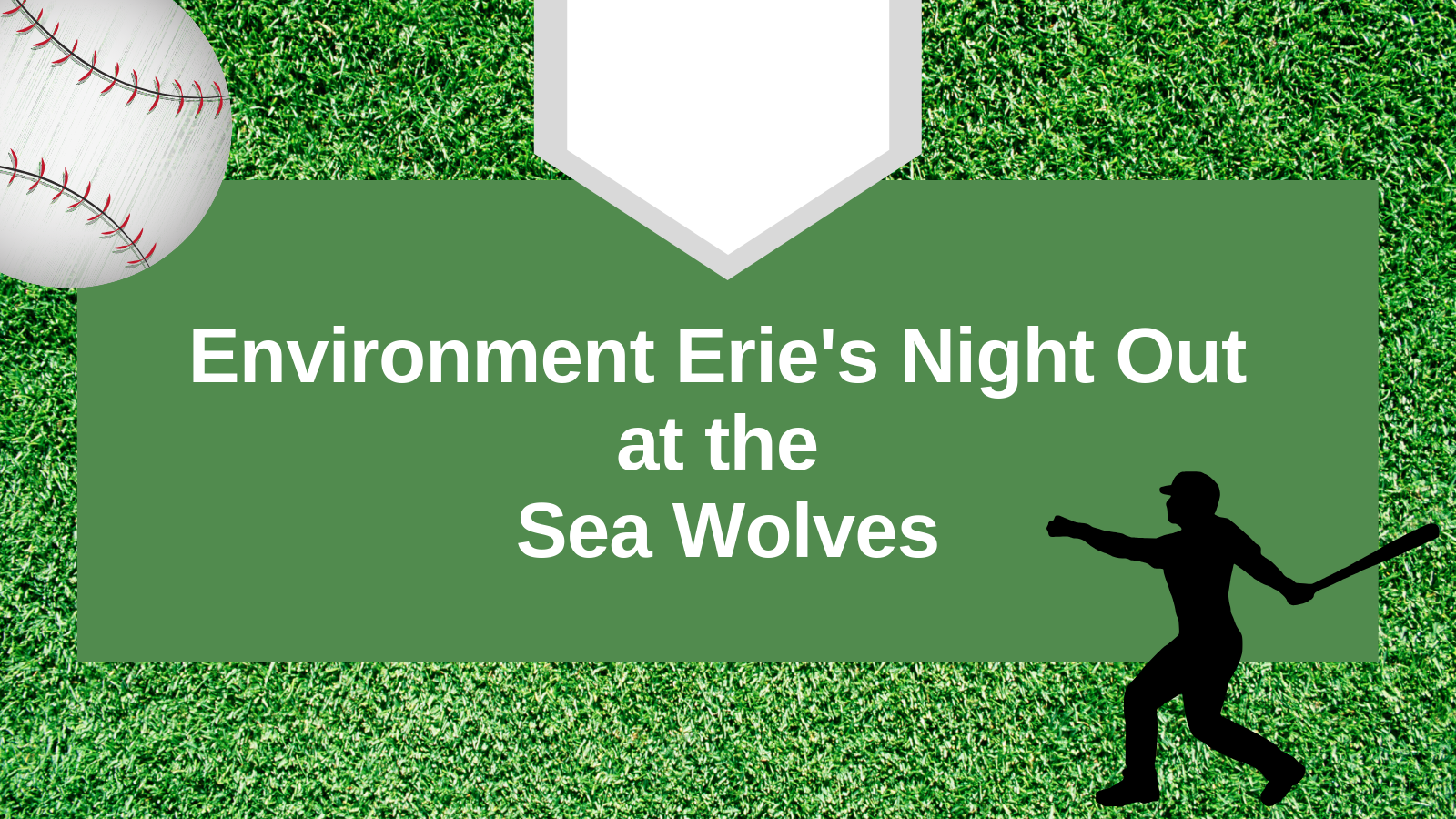 When: Thursday, July 25, 2019 
Why: This family-friendly night out benefits Environment Erie. Environment Erie is an organization that protects our community's natural resources through youth stewardship programs, adult education and community revitalization projects.
How does this work?
Environment Erie is selling ticket vouchers, the vouchers will need redeemed at the box office for tickets with seating numbers**.
PRE SALE VOUCHERS IS CLOSED, see you at the game. You can still support Environment Erie by buying 50/50 and Launch-A-Ball tickets. Drop your email below to stay in touch!
**Vouchers must be exchanged at the UPMC Park ticket office for an actual game ticket.
If an event is sold out, vouchers will not be redeemable for that game. Advance redemption at the UPMC Park ticket office is always advised.**
Stop by the UPMC Park Box Office (110 East 10th Street) for tickets to upcoming games. For your convenience, hours on game days are 9:00 a.m. (10 a.m, on Saturdays & Sundays) until the end of the game. On non-game days, hours are 9:00 a.m. - 5:00 p.m. (M-F).