As the Erie region's one stop shop for environmental education and services, we are here to help make our community a healthier place to live. Whether you are interested in education, restoration of your local watershed or revitalization of your community, we are here to assist!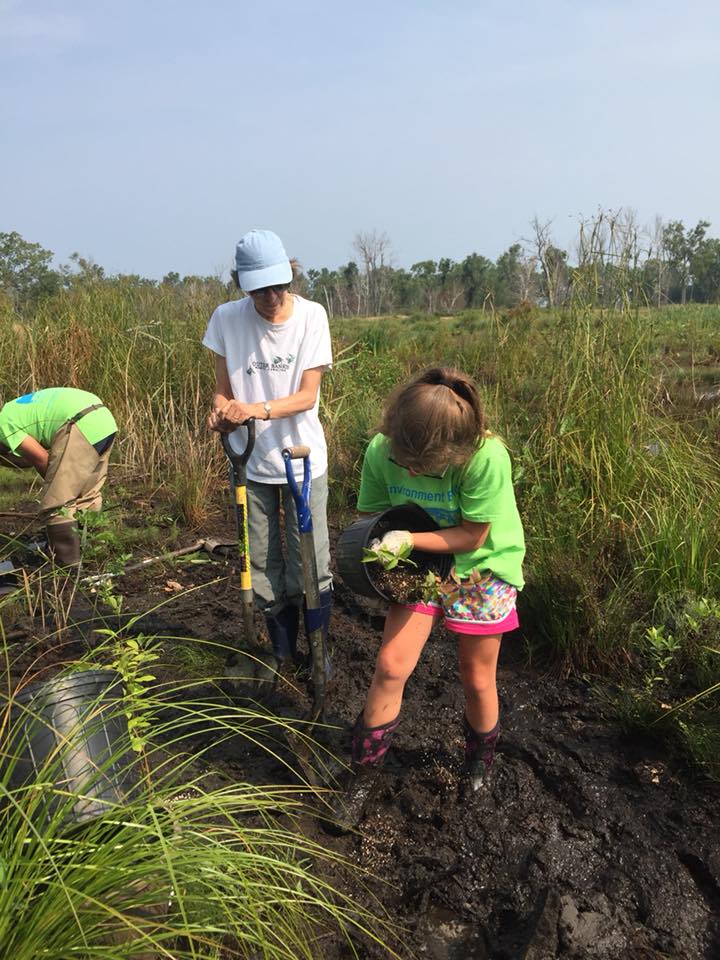 Programs
Environment Erie provides cost-share programs for stormwater management, youth education and more.
Take a look.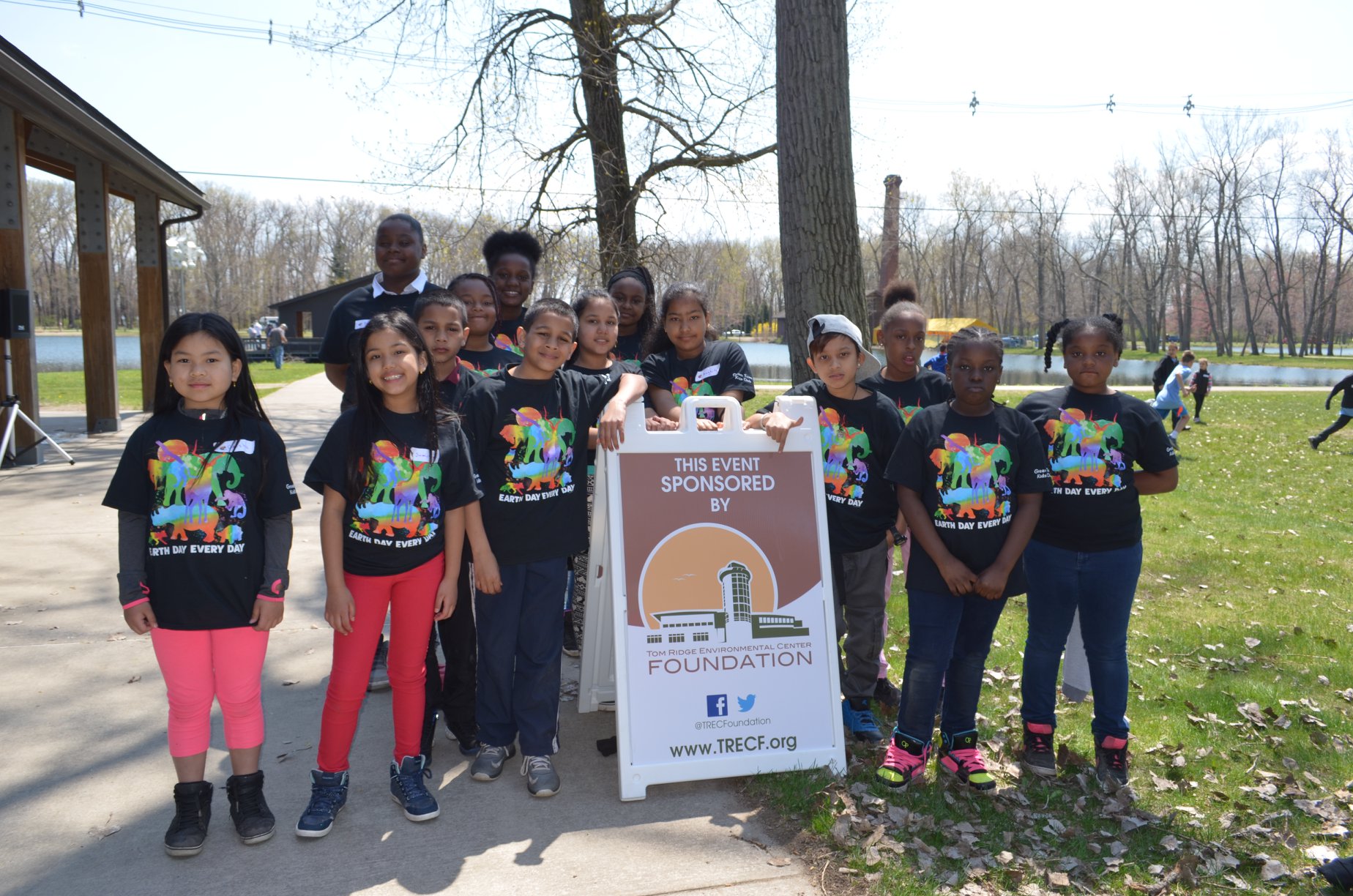 Events
Environment Erie events help residents learn how to manage stormwater, teach children about environmental stewardship and occasionally involve a food truck. 
Find out more.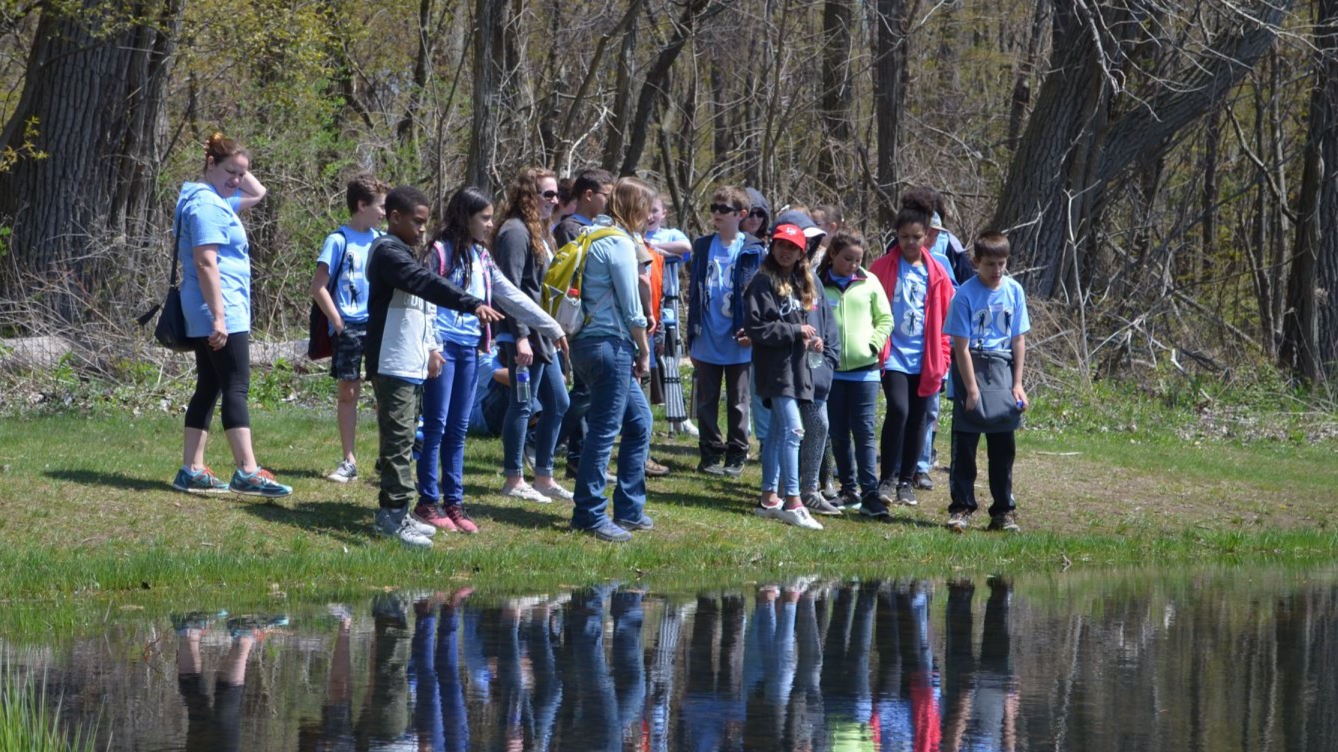 Volunteer
Improve the environmental health of the Erie community as a volunteer for Environment Erie.
Read more.
News & Notes
From sugar to flax to algae, entrepreneurs and multinationals are racing to cultivate plant-based solutions meant to downplay the world's dependence on single-use plastics.
In this episode, we feature five individuals from our fourth 30 Under 30 list. Plus, meet Harald Friedl, the CEO of consultancy Circle Economy.